ROOFING MADE EASY
SO YOU CAN FOCUS ON OTHER PRIORITIES
Your Premier Roofing Company
We pride ourselves on unparalleled quality and the best customer service experience by staying true to…
Our Mission: To make Mavens & positively impact the communities we have an opportunity to serve.
WHY CHOOSE MAVEN
FOR ROOFING & SOLAR?
"We are committed to superior roofing, because we value the families under them."
THE VERY BEST IN
ROOFING PRODUCTS
At Maven, we only work with the highest quality roofing materials & products
in the industry so that our customers can rest easy knowing their new roof is going
to last for many years to come and keep your family & property safe from the elements.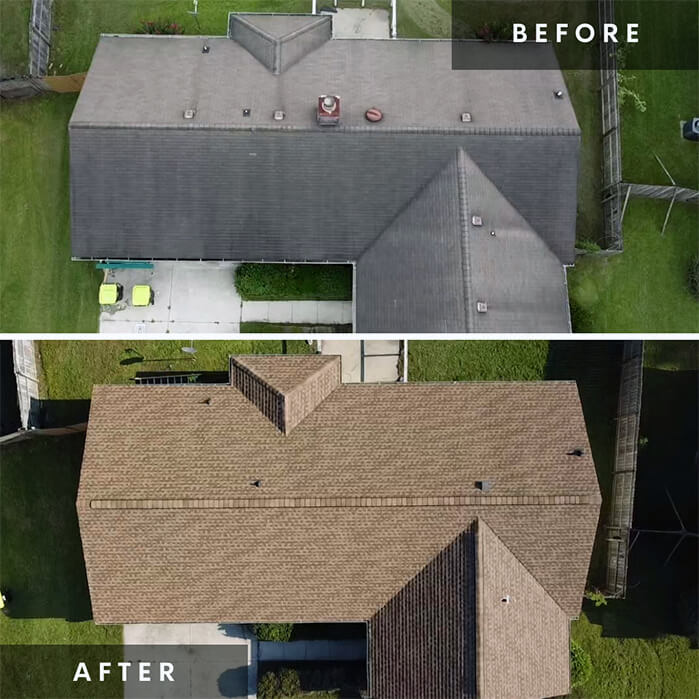 QUALITY MATERIALS
AT AFFORDABLE PRICES!
Maven's licensed & insured contractors have experience working with a myriad of products and materials that relate to our roofing services. We are experts when it comes to materials selection. It's ultimately your choice when it comes to materials, but we can educate you about all products that are relevant to your project. That way, you can make an informed decision about the materials used for your project.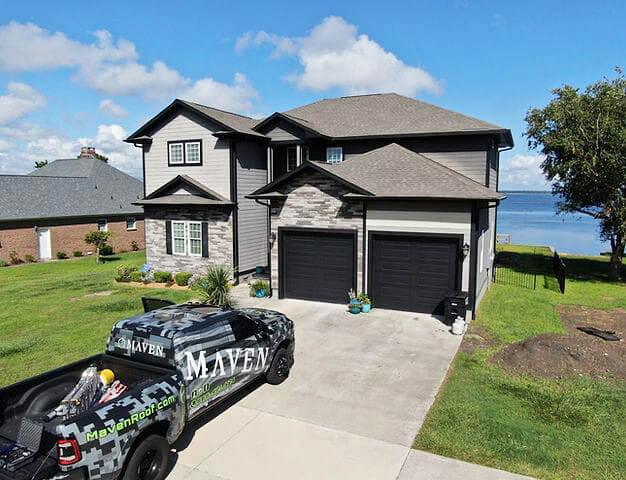 YOUR LOCAL
ROOFING & SOLAR CONTRACTOR
Veteran-owned & operated roofing company serving the Eastern North Carolina  and Northern Nashville area including:
Jacksonville | Holly Ridge | Wilmington | New Bern | Richlands | Kinston | Southport | Swansboro | Hubert | Maysville | Cape Carteret | Emerald Isle | Surf City | Sneads Ferry | Morehead City | Newport | Springfield | Portland | Hendersonville

MEET OUR MAVENS
ma•ven/ˈmāvən/ noun an expert or connoisseur;
one who is experienced or knowledgeable.
Maven was founded with a vision to change the roofing industry for the better & help as many families as we can along the way. We do this by installing superior roofing systems, employing top talent (hiring many veterans) & offering a 10-year craftsmanship warranty on all of our work.
As residents of the region themselves, our Mavens love being able to drive through the streets of various homes & point out to their family—"Hey, I installed that roof!" When you contract with our service, you'll see why so many area residents choose Maven for their home improvement projects!