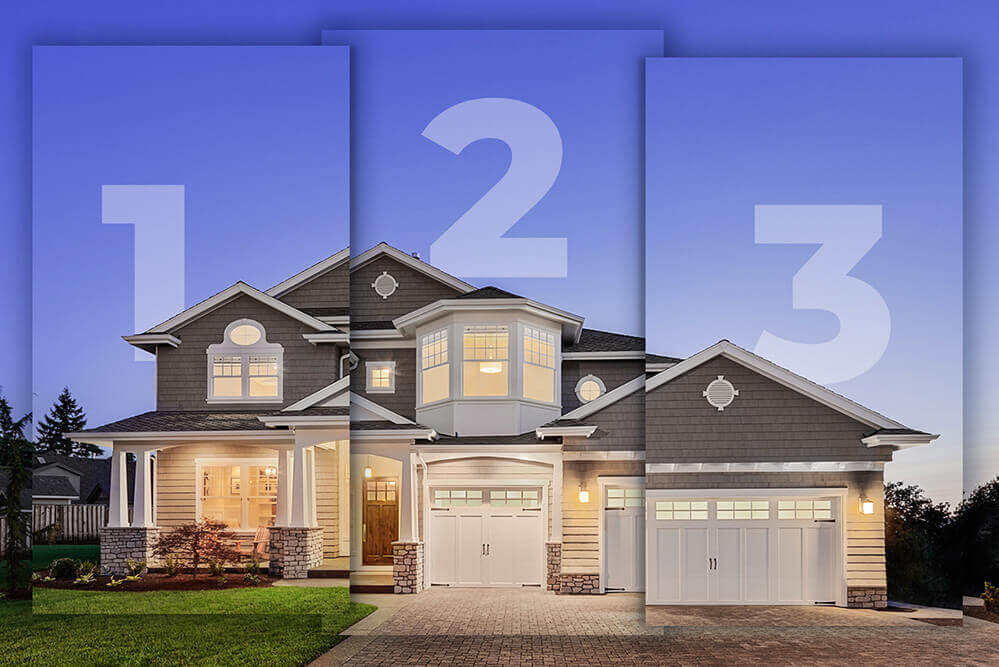 Get an affordable payment for your
roof or solar project!
✅ Borrow up to $75,000
✅ Approvals for all credit types
✅ Fast and easy application process
✅ No home equity requirement
✅ Get approved in under 5 minutes!

FINANCING BY HEARTH
We work with Hearth – an industry leading financing service – to provide our customers with the very best possible financing options to help get your roofing project completed now, rather than later.

FINANCING BY MOSAIC
Quick & easy roofing & solar financing now available with Mosaic. Instant pre-approval decisions and a range of competitive APRs