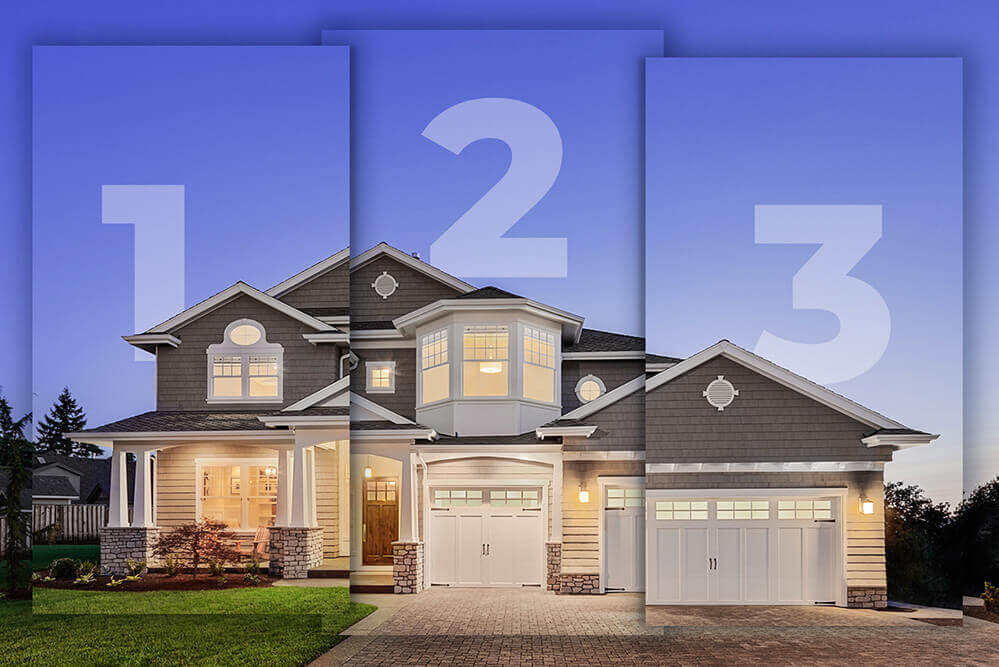 Get an affordable payment for your
roof or solar project!
✅ Borrow up to $75,000
✅ Approvals for all credit types
✅ Fast and easy application process
✅ No home equity requirement
✅ Get approved in under 5 minutes!

FINANCING BY MOSAIC
We work with Mosaic – an industry leading financing service – to provide our customers with the very best possible financing options to help get your roofing project completed now, rather than later.
FINANCING BY OPTIMUS
Optimus eliminates the "NO" and gets you to a "YES" quickly and seamlessly.