EMERGENCY

ROOFING & TARPING SERVICES
With hurricane season here, Maven wants to give you the peace of mind & assurance that you are covered!
Do you need immediate assistance? Call (910) 294-9817.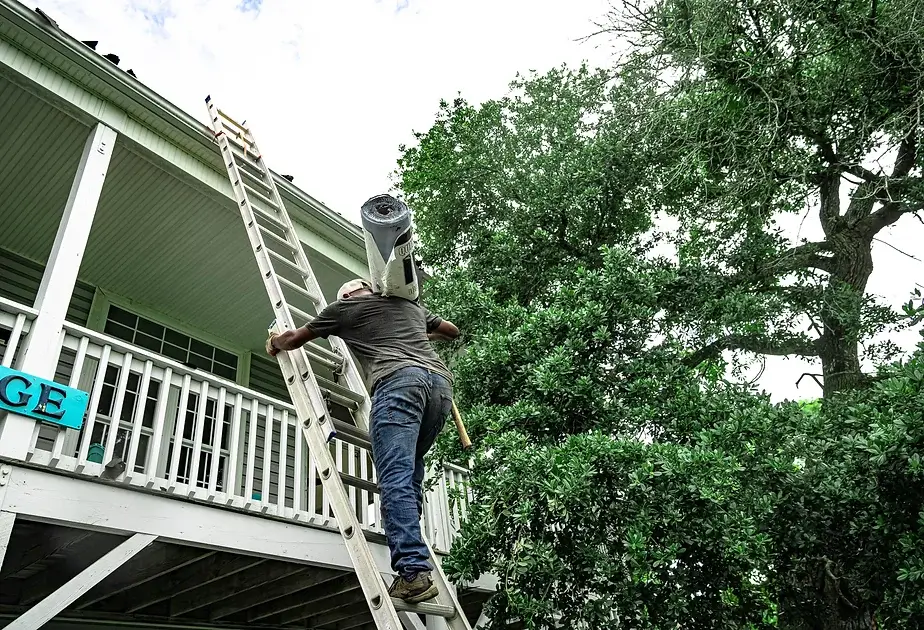 When water is coming into your home or business, that is an emergency situation! Speed is of the essence & we are ready to deploy our teams to your area when needed to professionally install tarps to stop the water leaking into your home or business.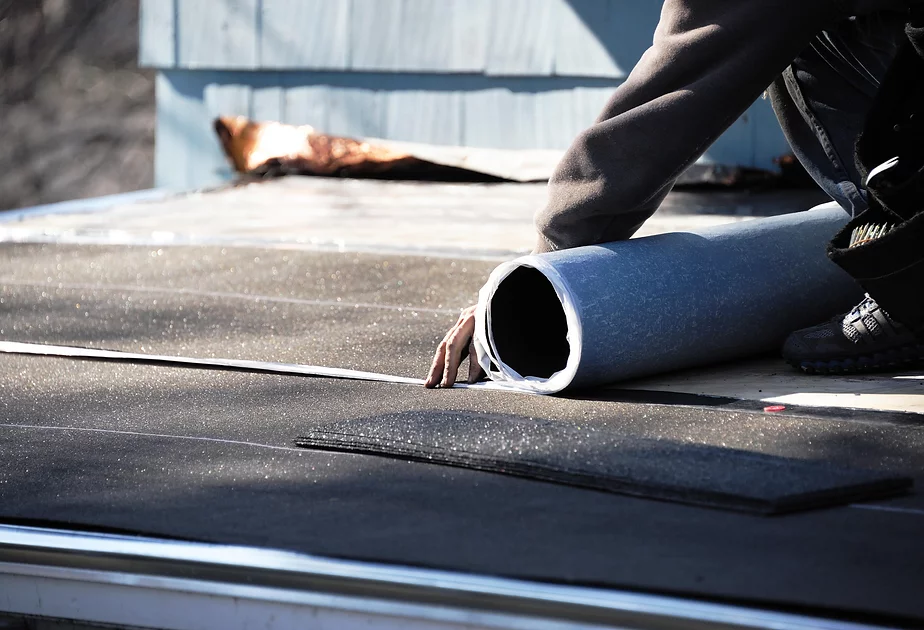 A hole in your roof may cause additional damage to the interiors of your home. When it comes to a roofing emergency in Jacksonville, we are going to provide you with the best overall experience!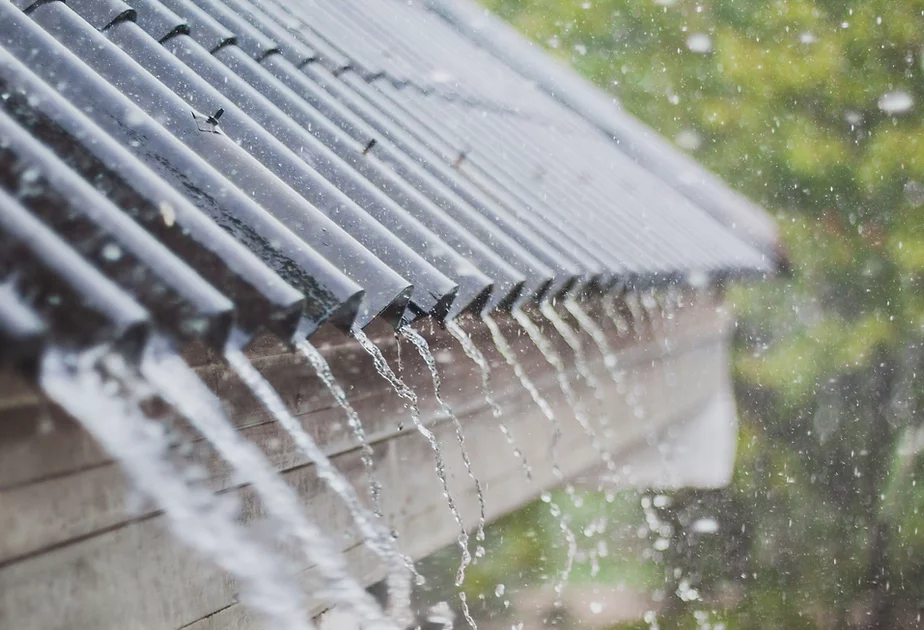 INSURANCE CLAIM ASSISTANCE
We are called out every hurricane season for dozens of roof emergencies. We can discuss the options of typical insurance coverage under the term of a homeowner policy.