DON'T REPLACE,
REJUVENATE YOUR ROOF!
Bring your roof back to life with our wide-ranging roofing services. We use the highest quality materials and state of the art techniques in everything we do. A roof revamp can transform your home while extending its life significantly.
REFRESH. REPAIR. RESTORE.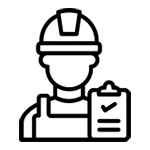 ROOF INSPECTION
Whether you think your roof has been damaged in a storm or you're just due for an inspection, our licensed, certified roof experts are here to take care of it. All of our services start with a free roof inspection.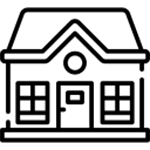 ROOF REJUVENATION
A clean roof is a happy roof with a long lifespan. We'll take care of the dirt, grime, moss and algae to leave your roof not only sparkling, but also much healthier than ever before.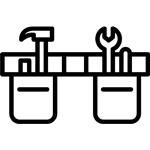 ROOF REPAIR
Regardless of the material your roof is made of, we have the knowledge and experience needed to get it repaired. From tile to asphalt shingles, we have the expertise to handle it.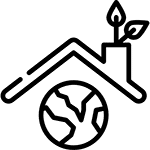 ROOF RESTORATION
After 5-10 years, roofs begin experiencing wear and tear from the elements. With our innovative Ugly Roof rejuvenation solution, we can extend the life of your shingles significantly!