• Residential • Commercial • Consultations • Estimates •
LIFE'S MORE FUN WHEN YOU'RE
POWERED BY THE SUN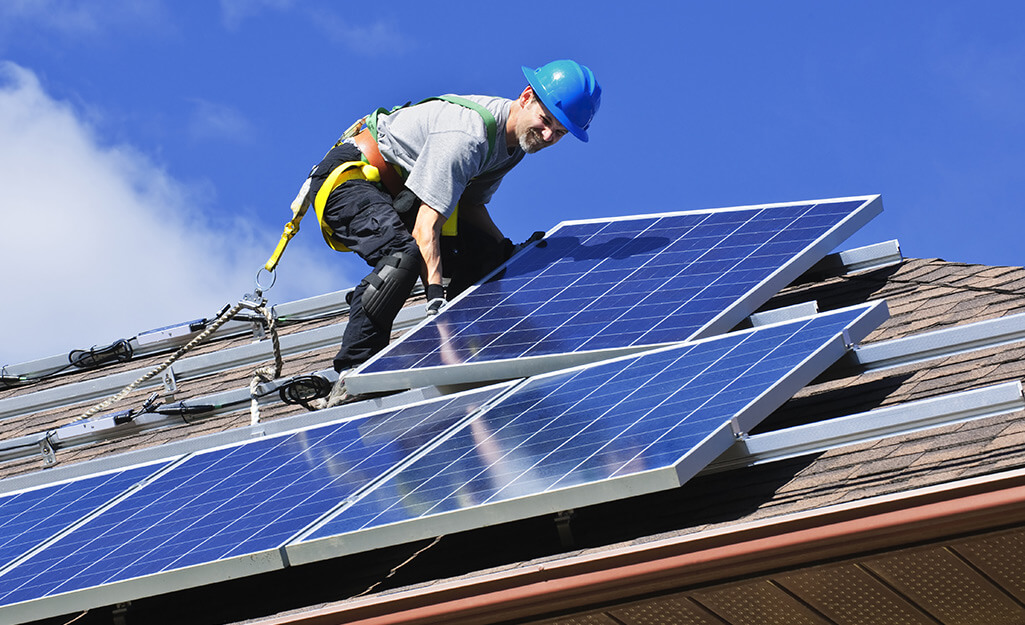 "We Pride Ourselves In Our Years Of Experience Being A
Leading Solar Roofing Contractor

In Eastern North Carolina."
The sun will keep shining and supplying free solar energy for another 4 billion years. Are you ready to tap into this incredible energy source?
Combining the best of both worlds, solar energy gives most American households the potential to harness the pure, free power of the sun while keeping their connection to the grid for back-up.
By switching to solar, you too can help our environment by dramatically reducing the US's carbon footprint — at the same time looking after your wallet, with reduced power bills each month.
Maven Solar Proudly Offers The Very Best Quality Solar Products
For Your Residential Or Commercial Solar Project!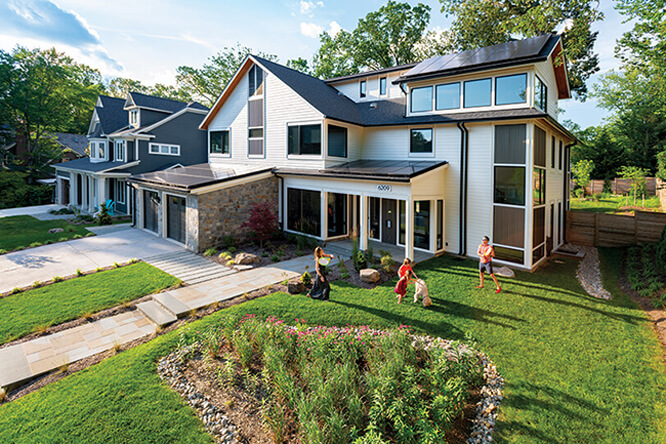 WE OFFER
PREMIUM SOLAR ROOFING
AT AFFORDABLE PRICES!
During the last decade, installing solar panels has become an increasingly affordable option for American home owners.
The average cost to install solar panels in the United States is about $12,000 after federal tax incentives. ​
The system that you choose will depend on a range of factors, including how much power you're currently using, whether you want a system you can add more solar panels to in the future, or a system with a battery option installed to enable you to store any excess power for future use.​
Thinking Of Going Solar?
Schedule your FREE Solar Consultation today!
Maven is a Veteran-owned and operated company providing premium roofing & solar. We help transform roofs to power homes and businesses for decades with the energy produced from the sun!
BEST QUALITY SOLAR PRODUCTS