Surf City is the oldest of three cities located on Topsail Island, NC.
Not only a favorite of many Maven's, a favorite of locals and tourists alike. This small town offers a wide array of things to do for every adventurer, from shopping and restaurants to beaches and parks.
Relax on the beach and take in the waves or take a walk down the Surf City Pier to enjoy ocean views, fishing or a quick bite to eat at the Pier Grill.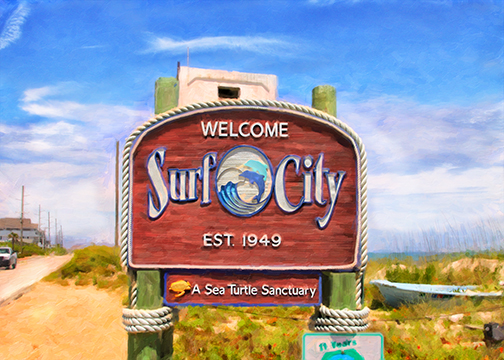 Did you know? You can adopt a turtle at the The Karen Beasley Sea Turtle Rescue and Rehabilitation Center. Check out the Seacoast Art Gallery or grab lunch and have a picnic at Soundside Park.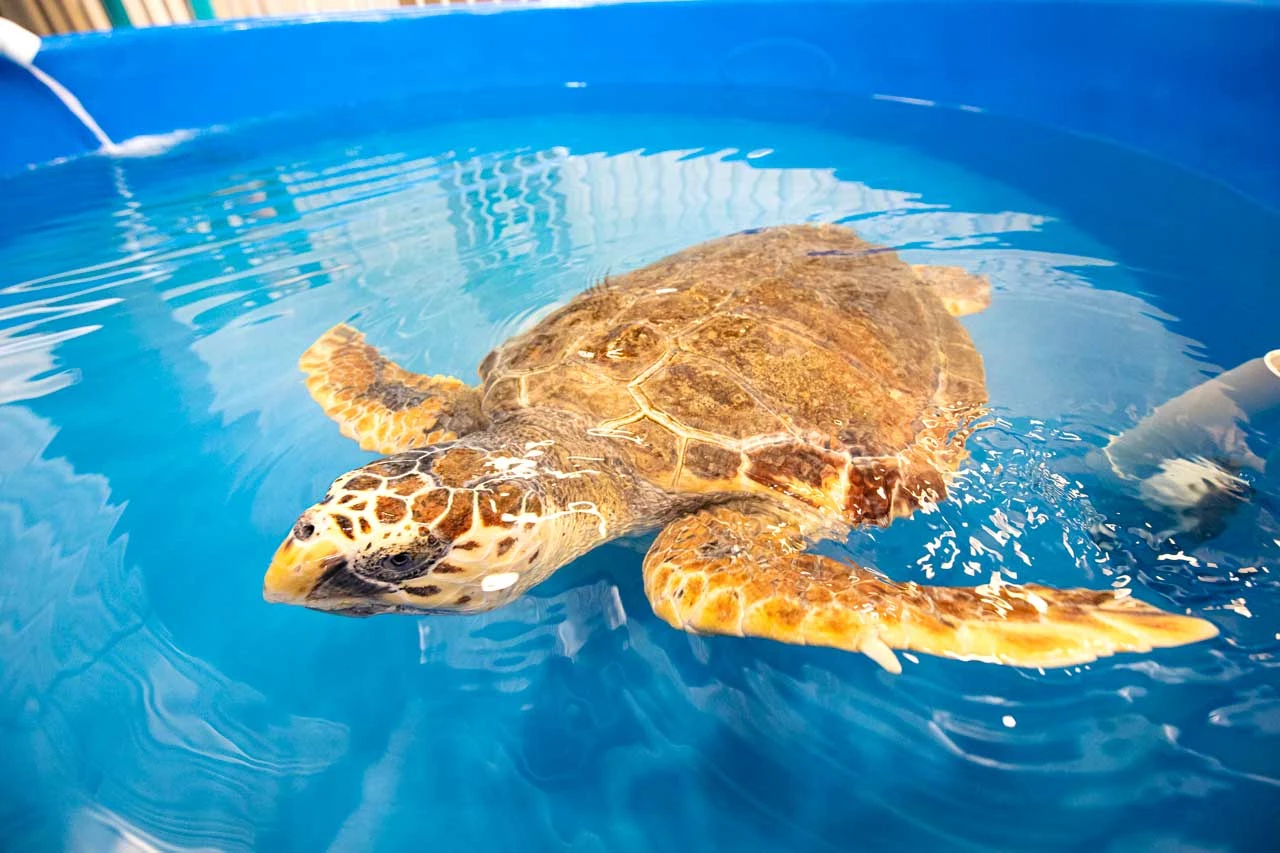 Walk around town and you're sure to find a Maven roof!
Would You Like To Share This Article?
Search For Another Article: