Wilmington is a port city on the crystal coast of North Carolina, known as the gateway to the Cape Fear Coast. Boasting a variety of architectural styles, Wilmington embraces influences from the past and the present. There's something about the water here that surrounds, transforms, and captivates visitors, from the dynamic waterfront and gorgeous Riverwalk that runs along the famous Cape Fear River to three colorful island beaches. An abundance of dynamic vacation experiences are created by combining one place with four distinct surroundings.
Voted as America's Best Riverfront, Wilmington's scenic Riverwalk offers easy access to boutiques, cafes, and vibrant nightlife.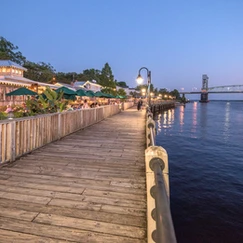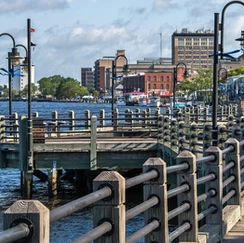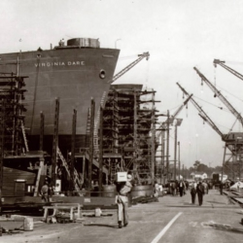 Also attractive for its history, officially named the first World War II Heritage City in the country in September of 2020. During World War II, Wilmington was known as "The Defense Capital of the State" for several reasons. North Carolina Shipbuilding Company, Wilmington's largest employer, built 243 cargo ships. Other strategic defense industries in Wilmington included fertilizer plants, pulpwood, creosote products, dairies, and concrete floating dry docks. Battleship North Carolina, the state's memorial to its WWII lost soldiers has been on the Cape Fear River across from downtown since 1961.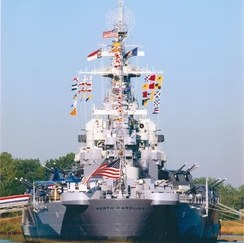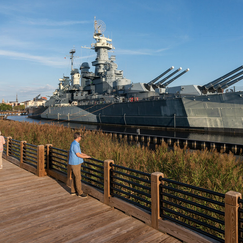 Like most Beach towns, Wilmington has something for everyone. Explore the city's National Register Historic District, which spans over 230 blocks featuring churches, classic architecture, large moss-draped oak trees, brick-lined streets and historic homes. Enjoy live music, performing arts, museum exhibitions, surfing, fishing and more. Visit the Airlie Gardens, Riverwalk or the aquarium. Take a tour by trolley, horse drawn carriage or by boat.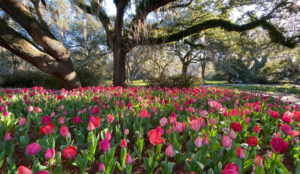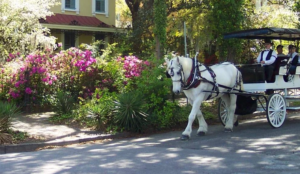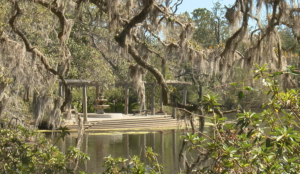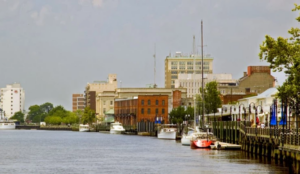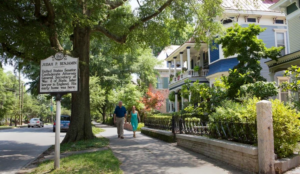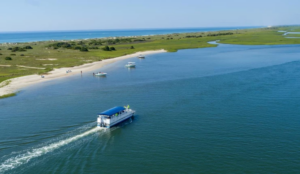 Walk around town and you're sure to find a Maven roof!
Would You Like To Share This Article?
Search For Another Article: