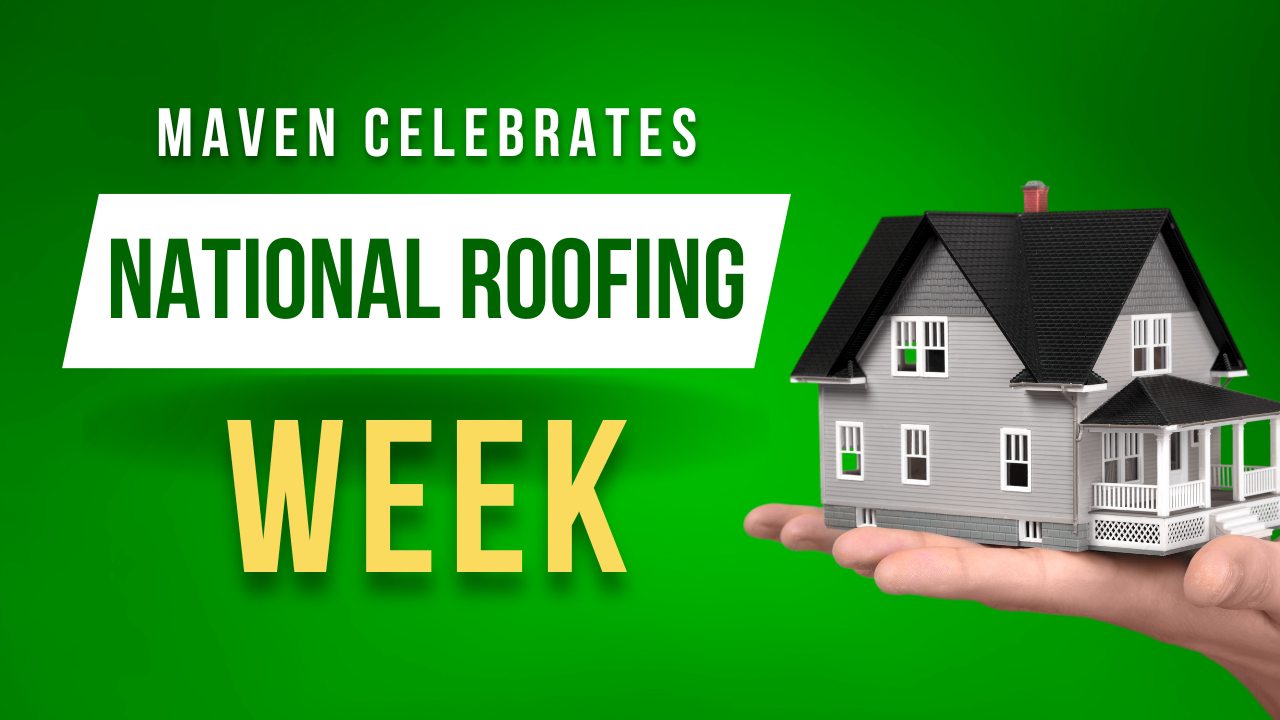 In the roofing industry, where trust and reliability are paramount, Maven has emerged as a company that not only excels in its craft but also aims to make a lasting impact on the lives of veterans. Maven Roofing and Solar is dedicated to helping 10,000 veterans transition successfully outside the field. We celebrate National Roofing Week with the success of our recent projects as we continue to deliver exceptional service and fulfill its mission to serve the community.
Elijah Haines
One of our recent customers, Elijah Haines, experienced firsthand the outstanding service and professionalism that Maven embodies. From the moment he inquired about the services to the completion of the roofing project, Elijah was impressed by the team's expertise, attention to detail, and genuine care. 
Elijah's positive experience with Maven is a testament to our dedication to customer satisfaction. It is our unwavering commitment to providing exceptional service that keeps us improving because we understand that each customer is unique and we want to ensure that every project is tailored to meet individual needs.
Making an Impact Beyond National Roofing Week
In celebration of National Roofers Week, the Maven team takes the opportunity to recognize and appreciate our customers for trusting us with their roofing needs. However, our mission goes beyond a single week. Every day, we are driven by our goal of helping 10,000 veterans and people in our community.
Maven Roofing and Solar's commitment to veterans and exceptional customer service is deeply ingrained in our company culture. We believe that by providing a high standard of service and fostering positive relationships with our customers, we can make a lasting impact in our communities. Maven understands that a strong reputation is built on trust, and we strive to earn that trust and loyalty of our customers through our dedication and craftsmanship.
Would You Like To Share This Article?
Search For Another Article: