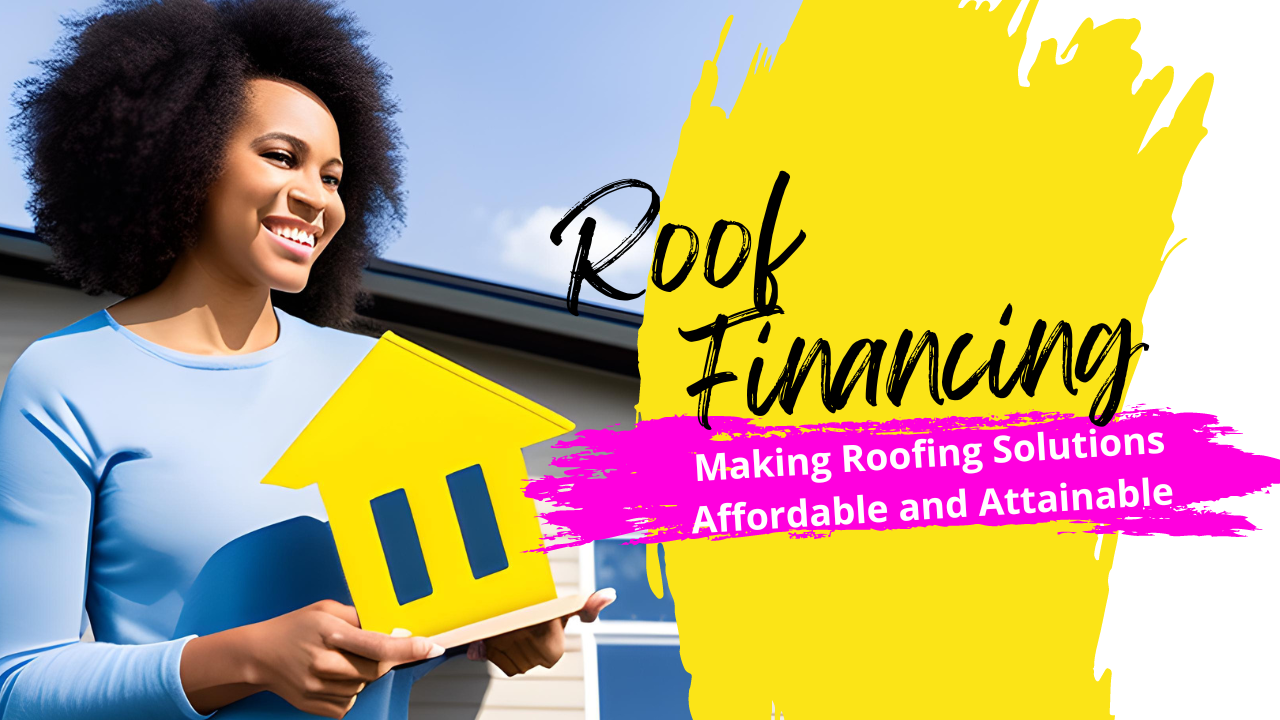 Let's talk about something that might seem a bit intimidating at first – roof financing. Before you start to worry, let's break it down in our signature no-nonsense style. It's all about making roofing solutions accessible and budget-friendly, brought to you by Maven Roofing.
Why Consider Roof Financing? Let's Dive In…
Spread Out the Cost: Getting a new roof is a big deal, and it can come with a significant upfront cost. Roof financing allows you to spread out the expense over time, making it more manageable for your wallet.
No More Waiting: Roof issues don't always wait for your bank account to be ready. Roof financing lets you tackle those repairs or replacements sooner rather than later, preventing further damage.
Emergency Preparedness: Unexpected roof problems can be stressful and catch you off guard. Roof financing gives you the peace of mind that you're prepared for any surprises.
Preserve Your Savings: Instead of dipping into your savings or emergency fund, you can use roof financing to address roofing needs without disrupting your financial stability.
Invest in Your Home: A new roof increases your home's value and curb appeal. Roof financing helps you make this investment without straining your budget.
Flexible Options: Roof financing comes in various forms, like loans or payment plans. You can choose the option that best fits your financial situation.
Budget with Certainty: Fixed monthly payments make budgeting easier. You'll know exactly what to expect, helping you plan your finances effectively.
Access to Expert Services: With financing in place, you can choose professional roofing services like Maven Roofing, knowing that you're making a solid investment in your home.
Why Maven Roofing?
At Maven Roofing, we understand that roofing needs can be sudden and unplanned. That's why we offer roof financing options to our valued customers. Our goal is to ensure that you have access to top-notch roofing solutions without the worry of immediate payment.
Our experts will guide you through the roof financing process, helping you choose the best option for your situation. With transparent terms and easy application processes, we make the financing journey hassle-free.
So, if you're looking to address your roofing needs without breaking the bank, consider roof financing with Maven Roofing. It's all about making quality roofing solutions affordable, accessible, and stress-free. Your home deserves the best – let's make it happen, together.
Would You Like To Share This Article?
Search For Another Article: