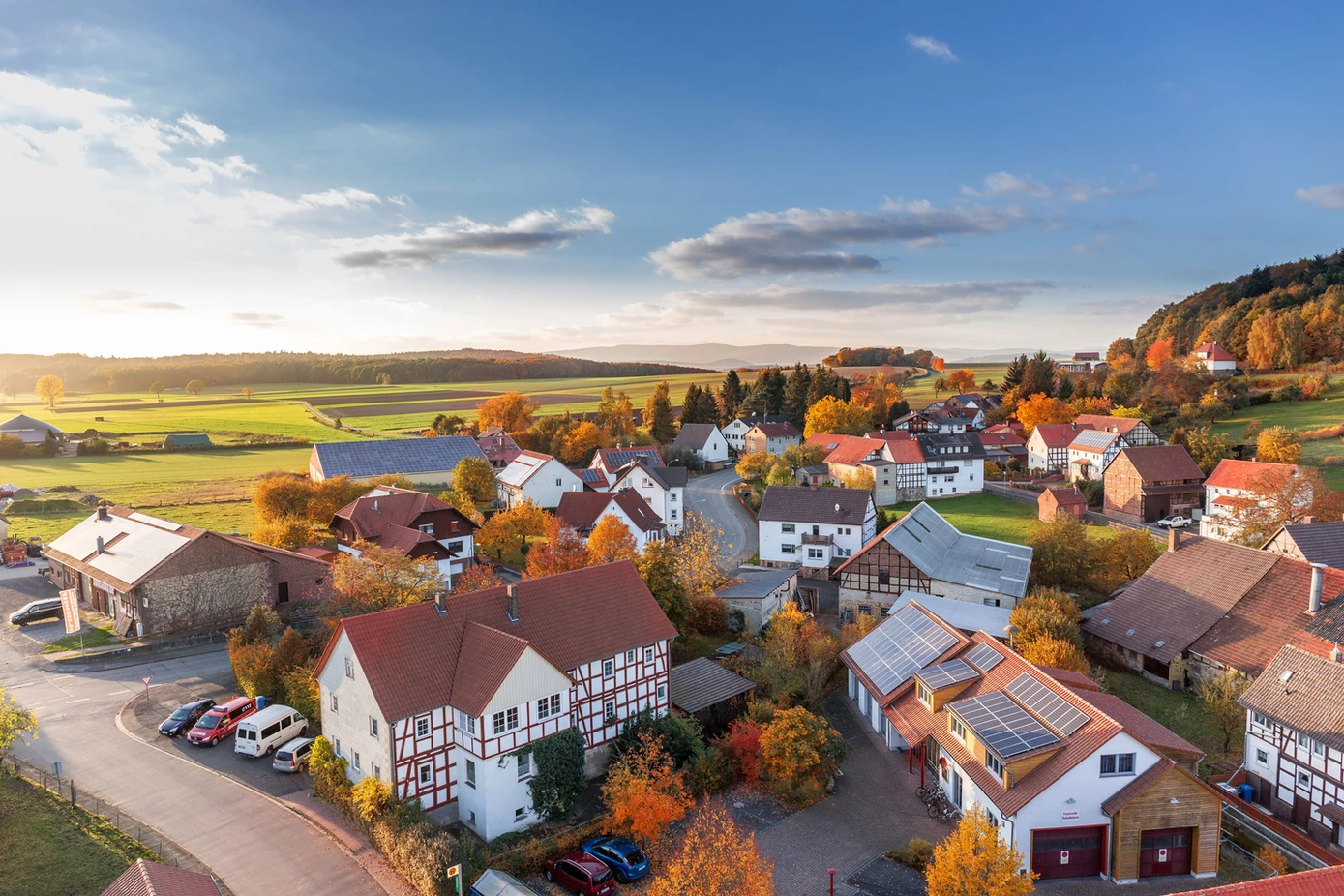 This is the perfect time to prepare and protect your home before winter. With harsh colds and possible ice soon approaching, a proper roof inspection should be on every homeowners list of to-do's.
While many projects for your home may be seasonal, a roof inspection can easily be overlooked until you are in the middle of a cold winter and suddenly discover a leaking roof.
When hiring a contractor this fall, here are a list of things they should be checking for:
Gutters:
Anything that is obstructing the efficiency of your gutters needs to be addressed. This includes debris, leaks, or repairs to your gutters.
Shingles:
Any missing or damaged shingles should be repaired immediately. The sooner the better!
Vents:
These are often overlooked and tend to be a vulnerable area for leaks, and critters. Repairing the sealing around vents can be crucial in preventing leaks and unwelcome pests.
Flashing:
Flashing is extra protection added to the areas where two opposing roof surfaces join. This makes them susceptible to leaks and water damage. Proper inspection and repair to the seal on your flashing will prevent water leaks and water trapping inside of your roofing system.
Attic:
Perhaps it's not a roof issue after all? Double checking underlying contributors to water damage such as ventilation, plumbing, and AC can ensure peace of mind about possible mold or moisture problems that may arise.
Part of hiring a qualified roofing contractor, is making sure they will complete a thorough inspection of each of the above areas, not just the roof.
Fall really is the perfect time to check off everything on your to-do list, and protect your home so you can have peace of mind this winter season!
Would You Like To Share This Article?
Search For Another Article: