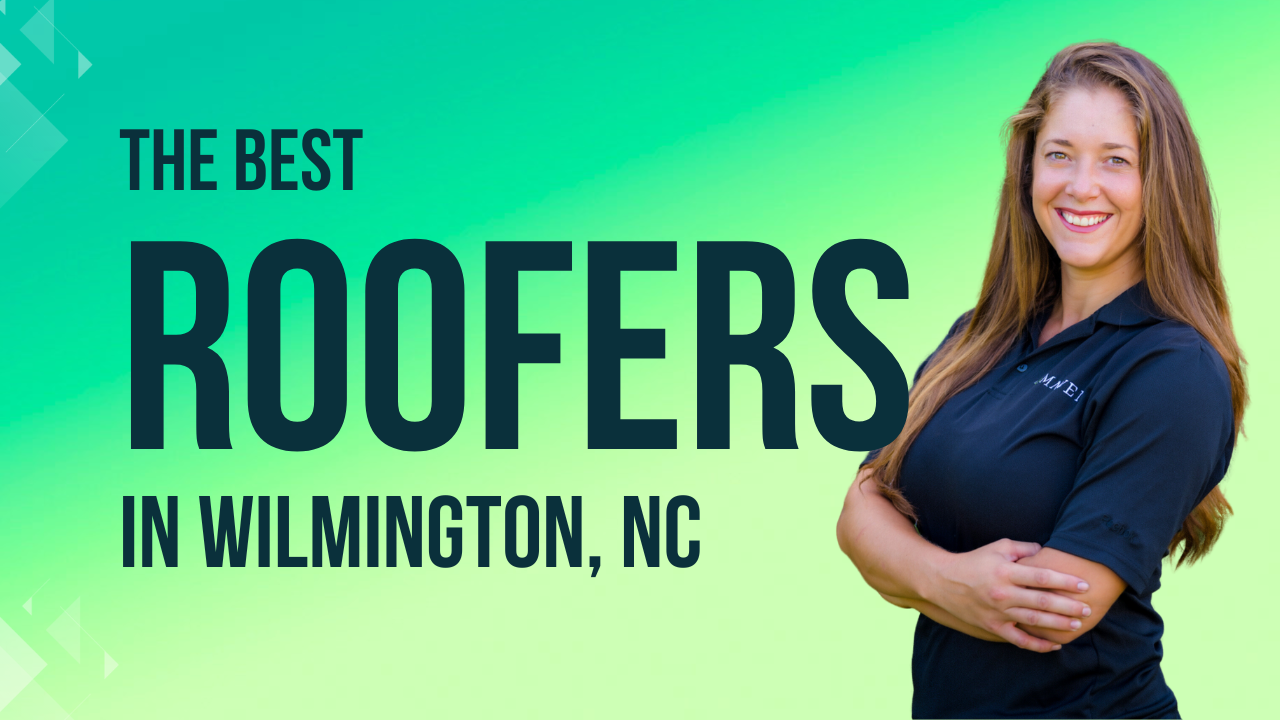 If you're on a quest to find the finest roofing solutions in this charming coastal city, you've docked at the right port. This brief guide is here to give you the scoop on Wilmington, NC roofers.
Navigating Wilmington's Roofing Landscape
Living by the coast has its perks and challenges, and when it comes to roofing, Wilmington dances to a unique beat. From ocean winds to sunshine aplenty, your roof should be equipped to handle this one-of-a-kind climate.
The Rooftop Chronicles
Imagine a roof that doesn't just shield your home from the elements but adds a dash of character to your abode. That's what Wilmington's rooftops are all about – they're more than mere structures; they're a part of the city's architectural narrative.
Why Local Roofers Matter
When it comes to roofing, Wilmington, NC isn't just a backdrop; it's a leading character. And that's where local expertise comes into play. Enter Wilmington's roofing heroes – Maven Roofing. We're not just roofing contractors; we're woven into the city's fabric, understanding its weather intricacies like no one else.
Our Services, Your Peace of Mind
Maven Roofing is your roofing companion, offering a range of services to keep your shelter secure:
– Inspections: We unravel your roof's story, revealing its strengths and weaknesses.
– Repairs and Renovations: From patching up leaks to breathing new life into tired roofs, we've got your back.
– Replacements: When it's time for a makeover, our skilled hands and approach ensure excellence.
What Sets Maven Roofing Apart
– Local Love: Wilmington isn't just our location; it's our heart. Our work reflects our dedication to the city's rooftops.
– Craftsmanship: We're not just installing shingles; we're crafting peace of mind for you and your home.
– Transparency: We speak in straightforward terms, ensuring you're informed and confident at every step.
Wilmington, NC, roofers aren't just contractors; they're the guardians of your home's canopy. They're the ones ensuring your shelter remains steadfast against the salt-laden winds and occasional storms. So, when it's time to choose your roofing ally, remember that Maven Roofing stands tall as your local partner, ready to safeguard your home against Wilmington's unique atmospheric whims. Let's elevate your rooftop tale, one shingle at a time.
Would You Like To Share This Article?
Search For Another Article: