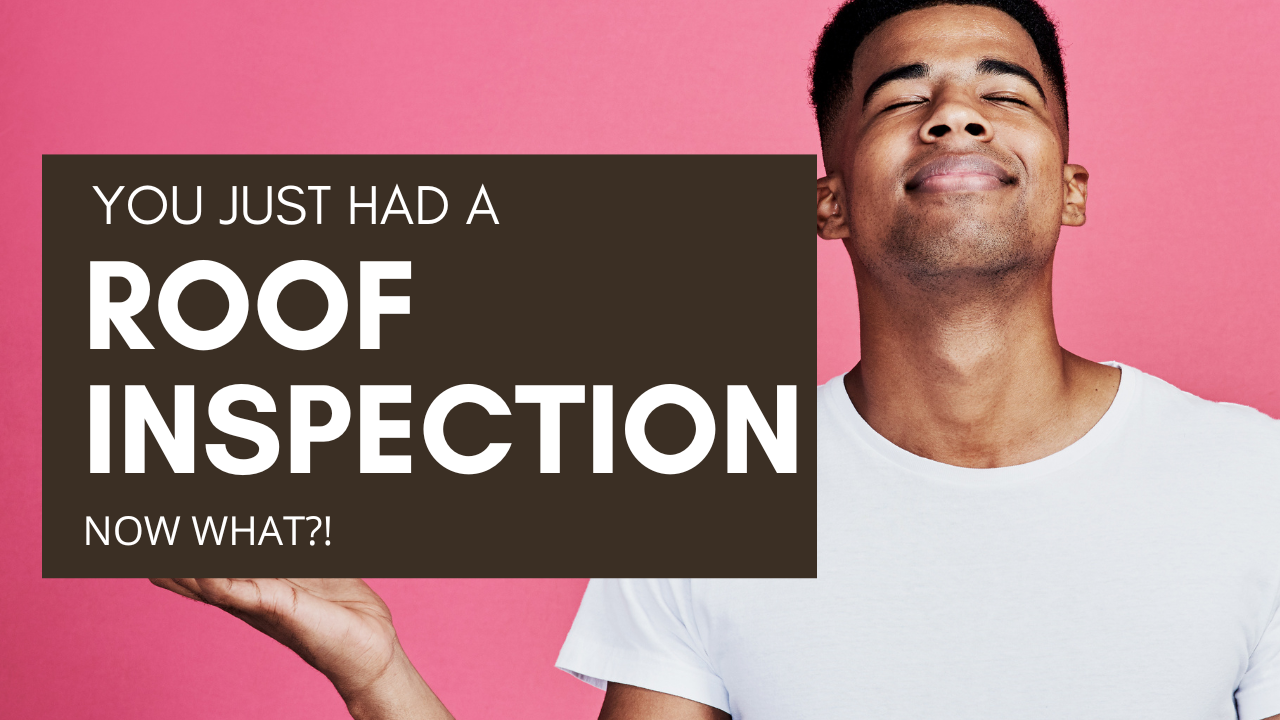 Think about it: we recently conducted a thorough roof inspection at your property, and the inspection has revealed that your roof is in need of a replacement. We understand that this news might come as a surprise, but we're here to guide you through the process and provide you with all the information you need.
Understanding the Findings

: Our inspection report outlined the reasons why a replacement is recommended. Whether it's due to extensive damage, wear and tear, or the age of your roof, our goal is to ensure your home remains safe and well-protected.
Exploring Your Options

: While a replacement might seem like a big step, it's an investment in the long-term health of your home. We're here to discuss the various roofing options available to you, helping you choose a solution that aligns with your needs, budget, and preferences.
Planning the Process

: We'll work closely with you to plan the replacement process. This includes discussing timelines, materials, and any concerns you may have. Our team is committed to ensuring a smooth and stress-free experience for you.
Evaluating Costs

: Roof replacements vary in cost depending on factors such as the size of your roof, the materials chosen, and the complexity of the project. We'll provide you with detailed cost estimates to help you make an informed decision.
Maximizing Benefits

: While a replacement involves an upfront investment, it comes with several benefits. A new roof enhances your home's value, improves energy efficiency, and provides you with peace of mind knowing that your home is well-protected.
Trust in Our Expertise

: At Maven Roofing, we're equipped with the expertise and experience to handle roof replacements efficiently and professionally. We're dedicated to delivering exceptional results that stand the test of time.
If you have any questions, concerns, or if you're ready to move forward with the replacement, please don't hesitate to get in touch with us. We're here to support you every step of the way. Your home's safety and comfort are our top priorities, and we're committed to delivering a roofing solution that meets your needs and exceeds your expectations.
Would You Like To Share This Article?
Search For Another Article: